South Ayrshire's Parenting Promise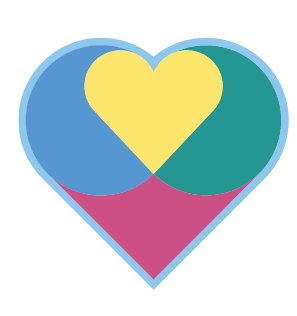 What is South Ayrshire's Parenting Promise?
South Ayrshire's Parenting Promise is a plan written for those who are care experienced and details what you can expect of us as your Corporate Parents. As Corporate Parents, under the Children and Young People (Scotland) Act 2014, it is our role to make sure that our attention and resources are focused on upholding the rights, safeguarding and promoting the wellbeing of South Ayrshire's 'looked after children' and 'care leavers'.
We want to make South Ayrshire the best place it can be for children, young people and their families and it matters to us that all young people get the chance to grow up loved, safe and respected to be the very best they can be.
It is important to us that South Ayrshire's Parenting Promise shows how committed we are in South Ayrshire to working together to #KeepThePromise to all the children and families that we work with and for.
We have brought together different corporate parents from across South Ayrshire to write the plan. They were also joined by some of our Champions Board representatives who have used their lived experience of care to help us understand what's working well in South Ayrshire and what we need to change.
Developing the Parenting Promise
We have recently held a series of consultation activities around the Parenting Promise to ensure that we are getting things right. We asked about specific areas of the Parenting Promise and also gave the opportunity to highlight anything that is missing. Responses have been shared with the Parenting Promise team and are being incorportated into the final version of this plan. You can view the draft of the Parenting Promise used for these consultatations below:
: The full document with all the information about the plan and the background of this.
: A summary version that covers the key points of the plan.
: An Easy Read version that covers key information and background of the plan.

The final draft of the South Ayrshire Parenting Promise will be launched by the end of the year.
Videos