Onwards and Upwards grants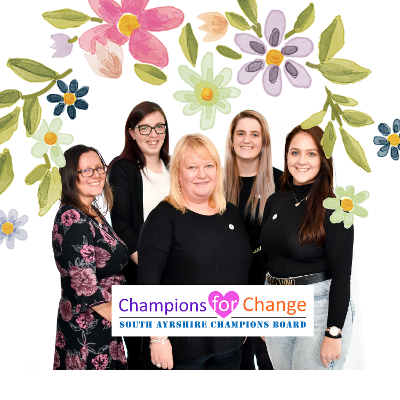 The Champions Board have launched a new small grants opportunity for young people with care experience to access - "Onwards and Upwards" which will be available until around the end of February 2022.
This grant is available for young people 14 - 26 yrs old (but will consider those over 26) who have a minimum of 3 months care experience in their lives (which can include kinship care, foster care, secure care, residential care or being looked after at home).
Young people can access up to £250 via this funding. If young people have applied before the Champions Board strongly encourage them to apply again!
We hope that this fund can be used to help young people feel a stronger sense of belonging and to feel better within themselves.