New Planning, Performance and Commissioning Senior Manager appointed for the South Ayrshire Health & Social Care Partnership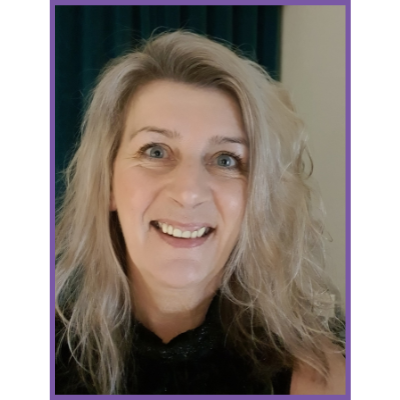 [24 May 2022]
South Ayrshire Health & Social Care Partnership (HSCP) are delighted to announce the appointment of Sheila Tyeson as the new Senior Manager of Planning, Performance and Commissioning.
Sheila Tyeson has taken up her new role after seven and a half years as Co-ordinator of the Commissioning team for South Ayrshire HSCP. Sheila has also worked with both Dumfries & Galloway and Fife HSCP in similar positions, bringing knowledge and enthusiasm with her to drive improvements in South Ayrshire.
Sheila Tyeson said, "During the last 2 years I have been especially proud to lead a committed team whilst navigating the changing covid environment. I look forward to the challenges and opportunities that lie ahead and working closer to the senior management team.
Sheila Tyeson added, "I graduated from Glasgow University in 2014 with a degree in Environmental Stewardship and was the oldest student that year (Dumfries Campus). As a mature student, working 4 part time jobs round a full-time course allowed me to learn how to juggle my time and still meet deadlines, which I think may well be skills put to good use again in my new role."
Sheila added, "Like my hill climbing hobby, I'd liken my new role to be a bit like a tricky Munro - a steady footing and a sturdy pair of boots will keep me from falling over the cliff!"
Tim Eltringham, Director of Health and Social Care said, "I welcome this appointment. Sheila has proven to be an invaluable member of this team and brings a wealth of knowledge and skills which will see her do well in this new position."