About us
The Health and Social Care Partnership is responsible for the planning, funding and delivery of a range of community health services and social work/social care services for older people, adults, children and families and people in the Criminal Justice System in the South Ayrshire Council area. The Partnership was created in 2015 under the provisions of the Public Bodies (Joint Working) (Scotland) Act, 2014. View a copy of the governance document for the Partnership - the Integration Scheme (PDF) [454KB] .
The Partnership is governed by an Integration Joint Board comprising eight voting members appointed by South Ayrshire Council and the NHS Ayrshire and Arran Board. Representatives from other sectors include; the 3rd sector; independent sector; staff representatives and others representing the interests of patients, service users, carers and professionals. Separate Integration Joint Boards have also been established in the North and East Ayrshire Council areas.

Our values
Our values are the qualities we expect from all employees and services we contract:
We will be:
Empowering
Compassionate
Respectful
Open
We will demonstrate:
Equality
Integrity
Ambition
Our strategic objectives
Our strategic objectives are: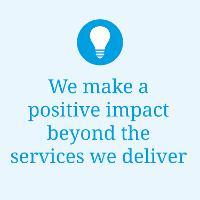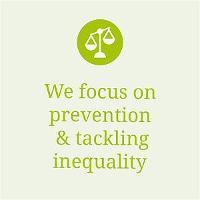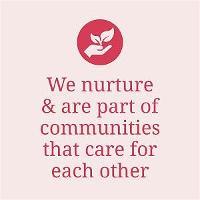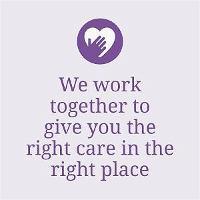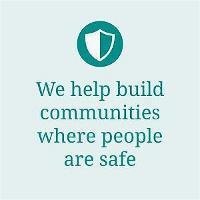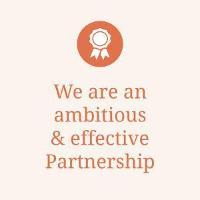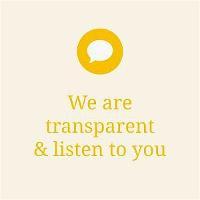 More information
More information can be found on our Strategic Plan 2021 - 31. This 10-year vision will include our Wellbeing Pledge which will allow us to harness, empower and build on the amazing resilience, spirit and mutual support our communities have displayed throughout the COVID-19 pandemic.
Partnership Annual Performance Report
In line with the Scottish Government's Guidance for Health and Social Care Integration, the Partnership's Annual Reports set out to show how, through effective leadership from the Partnership's Integration Joint Board, the Partnership has:
worked towards delivering against our strategic priorities;
performed in relation to the National Health and Wellbeing Outcomes and the Children's and Criminal Justice outcomes, as set out by Scottish Government;
performed in relation to local measures;
performed financially within the current reporting year and achieved best value;
progressed locality planning arrangements; and
performed in inspections carried out by scrutiny bodies.
The Partnership's Integration Joint Board has considered and approved the following annual reports on the performance of services within the scope of the Partnership.
Previous Performance Annual Reports
Privacy notice
We work closely with partners to improve people's experience of services; and to give them the support they need to live safe, healthy lives in their own communities.
Whilst consent will not be required for the sharing of information between NHS Ayrshire and Arran and each of the three Ayrshire Local Authorities for the purpose of delivering integrated Health and Social Care Services, you will be informed about how your information will be collected, held and shared. This will ensure that we can deliver coordinated care that is easy to access and is focused on the best outcome for you.
In addition, we may be required to share personal data with other public bodies where required by law, for the prevention or detection of crime or the protection of children and vulnerable adults.
Any use of personal data will be in full accordance with the Data Protection Law.